Barbados Package Holidays 2022/2023

Known for having some of the most diverse beaches in the Caribbean, Barbados is one of its crowning jewels. With incredible experiences to explore and the Caribbean Sea at your disposal to boot, you're guaranteed a memorable time.
Barbados Holiday Hotels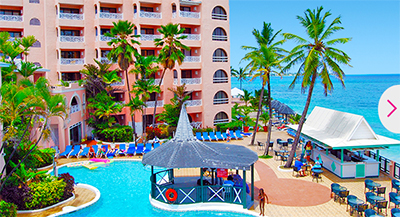 Barbados Beach Club
Christ Church ★ ★ ★
For comfort, excellent location, fabulous beach, and plenty of entertainment within easy reach, choose the Barbados Beach Club for your sunshine holiday. Set in a lovely beachside location on the scenic south coast, and near to bustling St Lawrence Gap, a traditional Bajan welcome awaits you right here. Barbados is known the world over for its colourful hospitality and laid back beach vibe - and you can experience it all at the Barbados Beach Club.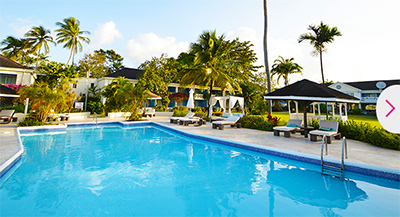 Starfish Discovery Bay Resort
St James ★ ★ ★ PLUS
Just 45 minutes drive from the airport and you'll arrive at picturesque Discovery Bay, a hidden gem on the island of Barbados. Situated in St James on the attractive west coast, this beachside hotel offers charming surroundings and excellent amenities, as well as being within walking distance of the popular resort of Holetown with its many bars, restaurants and nightlife.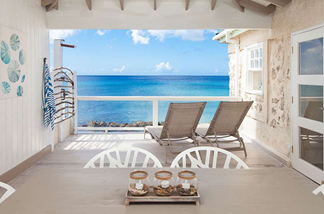 ★ ★ ★ ★
At this charming all-suite hotel you can expect spellbinding ocean views, spacious suites and sublime seafood in the renowned Fish Pot restaurant.
Christ Church, Barbados
A sleek and seductive, adults-only, haven on Enterprise Bay to escape the rigours of everyday life. The Abidah by Accra is boutique resort settled on a serene stretch of Barbados coastline. A truly blissful getaway, The Abidah seems to provide a forcefield of relaxation to ensure your break is as regenerative as possible.
Barbados Holidays Online