Healing Package Holidays 2022/2023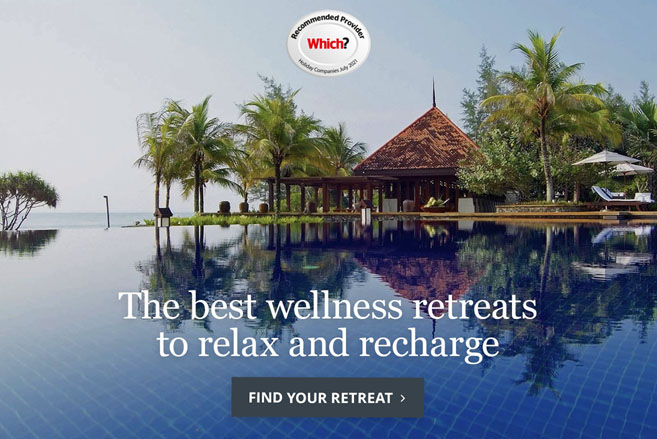 Healing Holidays
It's no secret that holidays are good for you. Even just a change in scenery can do wonders for your soul, as you leave behind everyday life and immerse yourself in somewhere new. But now more than ever, we're seeing a rise in demand for 'healing holidays' as people seek opportunities to improve their mental, spiritual and physical health. We've scooped together a few of our favourite wellness retreats where you can revel in the joy of a holiday with the added bonus of a wellbeing boost.
Wellness Retreats

Maldives 5*
Kagi Maldives Spa Island is one of the most exciting and unique Maldivian islands to open its 'doors' in recent years. And it's not just because of its striking-yet-warm toned architecture or its boutique vibe: the wellbeing offerings here are really something to write home about. 


Fontsanta Thermal Spa & Wellness Hotel

Mallorca 5*
Fontsanta Hotel has an all-encompassing atmosphere of serenity that owes much to its rural setting on the edge of a coastal nature reserve, close enough to the sea for the air to have a restorative salty tang to it. 
Healing Holidays
Four of the best nature and nurture spa holidays
Discover a rainforest sanctuary in Borneo with a hideaway spa village, or head to a haven of wellness in Bali where you'll be pampered with daily treatments.
Where to revive your body & mind in India
From breathing in fresh mountain air in the Himalayas, cruising Kerala's tranquil backwaters or kicking back on Goa's golden beaches.