Luxury Package Holidays 2022/2023
From couples' massages to swanky room upgrades, our luxury escapes allow you to indulge in some much-deserved me time. Our luxury holidays treat you to the finer things, from couples' massages to plush room upgrades. They're all in first-class locations, too.
Sometimes you just need to treat yourself… a fresh manicure before you go away, a fancy new neck pillow for the plane, two scoops of mint choc chip instead of one. Want to know the real secret of feeling decadent though? It's got to be that 5 star feeling.
Everybody loves a bit of luxury! Head to some of Europe's top destinations like Iceland or Santorini for a unique experience or visit Dubai for a once-in-a-lifetime trip. If you like adventure, then why not try a luxury cruise with Princess around some of the prettiest locations.


WHY CHOOSE A LUXURY HOLIDAY?
A trip abroad's not your everyday treat, so it's important to push the boat out while you're away. Our luxury holidays line up à la carte dining, premium hotels and fancy extras – we're talking about upgrades like swim-up rooms and private hot tubs. Lots are tailored just for grown-ups, but there are plenty of luxury family hotels in the mix, too. Just take our TUI BLUE SENSATORI resorts, which go the extra mile to take care of both big and little guests.

RECOMMENDED LUXURY HOLIDAYS HOTEL DEALS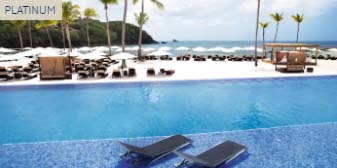 Royalton St Lucia, An Autograph Collection All-Inclusive Resort
IN SMUGGLERS COVE, ST LUCIA - 5T
The Royalton St Lucia takes luxury to a new level – with a private beach, seven restaurants and a sumptuous spa. The property's perched on the edge of a private, golden-sand cove. There are seven restaurants, a selection of bars and a luxurious spa.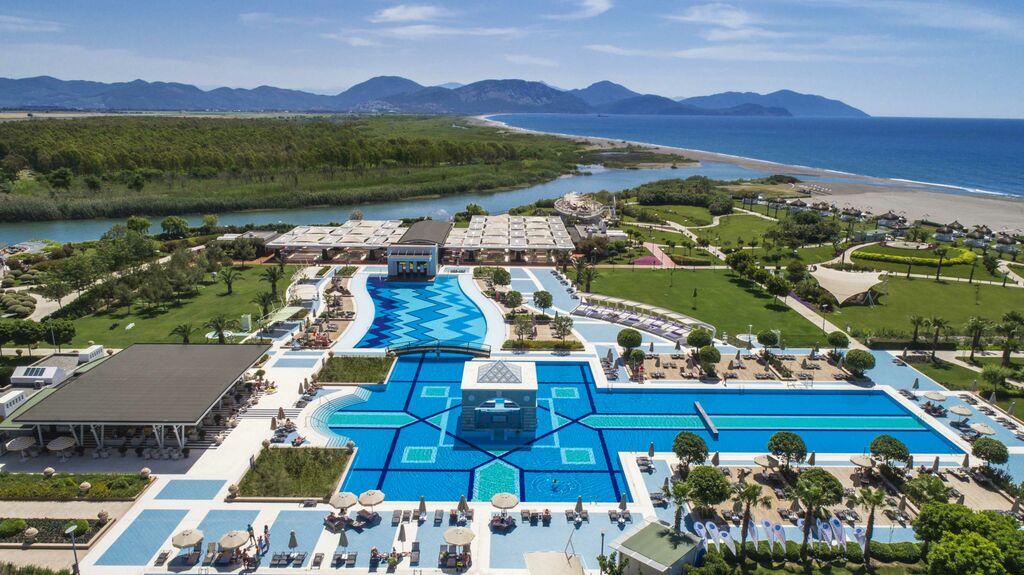 Hilton Dalaman Sarigerme Resort & Spa
Featuring spectacular views of the mountains, Dalaman River and the Aegean and Mediterranean Seas, the contemporary Hilton Dalaman Sarigerme Resort & Spa is set on private sandy beach. This striking hotel is the perfect destination for relaxation, culture, shopping and world-class entertainment.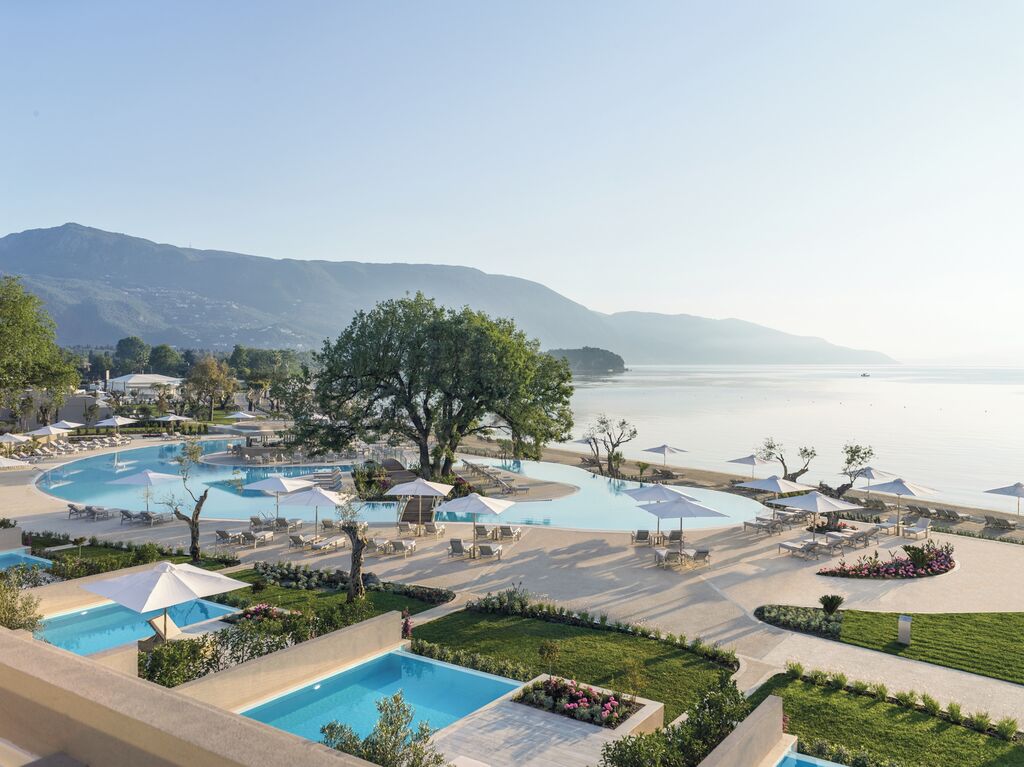 Dassia, Corfu ★★★★★
This spectacular beachfront pick has contemporary style and first-class service at its heart. With an exemplary All Inclusive programme, sumptuous rooms and suites and endless activities to enjoy, the Ikos Dassia is your one-stop shop for an ultra-luxurious beach break.